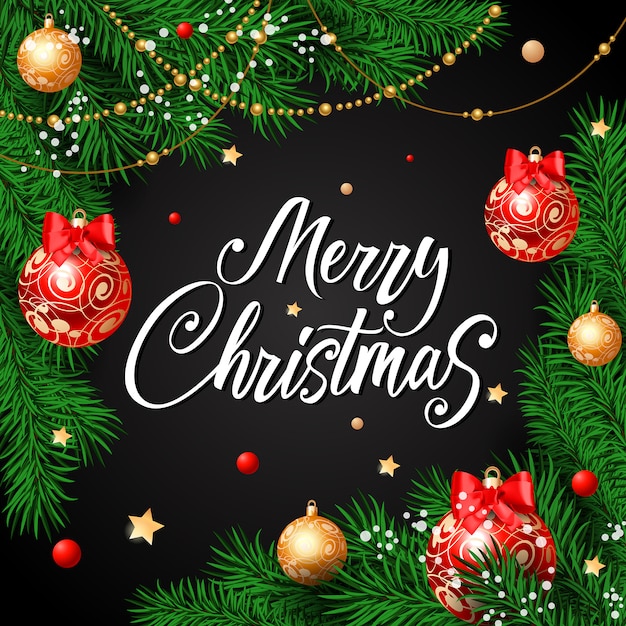 FRANKLOADED TEAM
wishes to extends Yuletide felicitations to all our esteem Fans.
We Specially Wish you and your family a heartwarming relaxing fantastic Christmas holidays.
Enjoy the Christmas having in mind that there is a reason for the Season, the reason is CHRIST.
We also wish you a Prosperous New Year in Advance.
...we promise to keep dishing out latest fascinating updates, stay tune as 2020 unleash great tidings.

ACTUALIZER
+2348131686919
Season's Greetings Our dear Fans.
Reviewed by
Francis Adebayo Adeapin
on
Sunday, December 29, 2019
Rating: