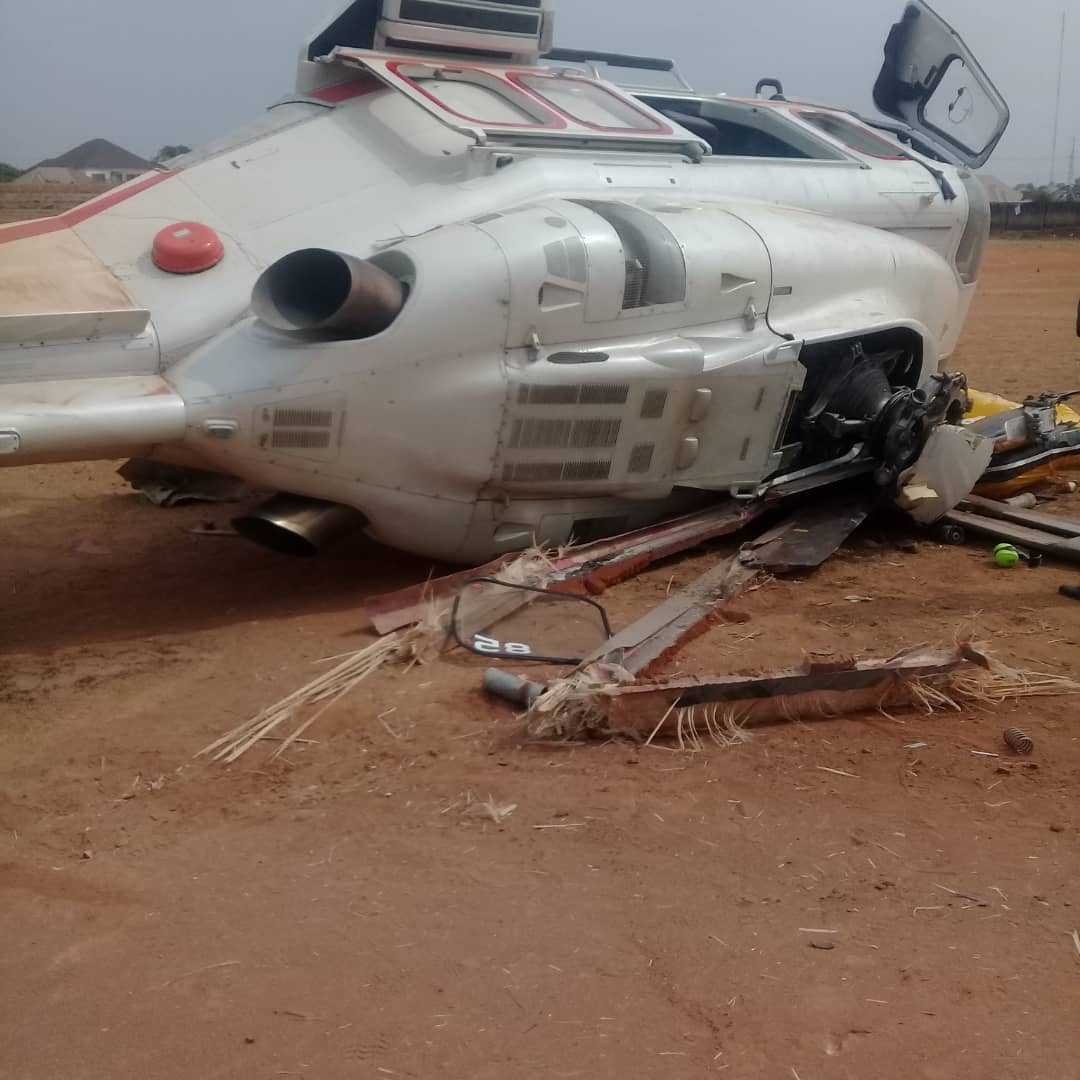 Osinbajo's aide confirmed the incident to Pulse,
adding that VP and everyone on-board escapes
unscathed.
Vice-President Yemi Osinbajo's chopper has crash-landed
in Kabba, Kogi State.
Reports say the incident happened during a campaign tour of
the state.
Pulse spoke to an aide of the Vice-President who confirmed
the incident but also said everyone is okay.
Frankloaded Team
Posted by
Saturday, February 02, 2019
and have 0 comments
, Published at